SPM Professionals Limited Job Vacancy : Civil Engineer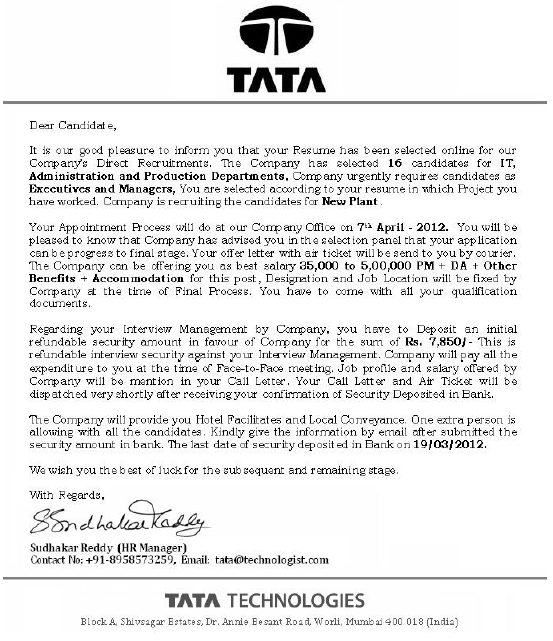 SPM Professionals Limited is a firm with an unparalleled mix of strategic and technical expertise in business development, financial management, management consulting and corporate training programmes structured with industry specifics and functional applications.SPM has built for itself a reputation for producing results and a driven excellence culture for client's satisfaction both regionally and internationally.
We are recruiting to fill the position below:
Job Title: Civil Engineer
Location: Abuja
Job Description
Essential Duties and Responsibilities include the following below. Other duties may be assigned:
Managing parts of construction projects
Overseeing building work
Undertaking surveys
Setting out sites and organizing facilities
Checking technical designs and drawings to ensure that they are followed correctly
Supervising contracted staff
Ensuring projects meet agreed specifications, budgets or timescales
Liaising with clients, subcontractors and other professional staff, especially quantity surveyors and the overall project manager
Providing technical advice and solving problems on site
Preparing site reports and filling in other paperwork
Liaising with quantity surveyors about the ordering and negotiating the price of materials
Ensuring that health and safety and sustainability policies and legislation are adhered to
Ability to inspect construction sites to monitor progress and ensure conformance to engineering plans, specifications, and construction and safety standards.
Able to plan, investigate, and survey structural designs to determine feasibility and options.
Ability to ensure that quality of work is in accordance with the standards specified in the design documents is maintained on site.
Ability to maintain and ensure timeliness and accuracy.
Ability to reviews project proposals to determine goals, time frame, and procedures for accomplishing project, staffing requirements, and allotment of resources.
Qualification and Experience
Must hold a Bachelor's Degree with a Second Class Upper or Higher in Civil/Structural Engineering
5 years experience in structural design and building construction
Must be a self-starter with an attitude to problem solving
Can work independently as well as in a team
Demonstrates excellent professional, interpersonal and communication skills
Fluent in oral and written English
Excellent report writing and presentation skills.
Key Skills:
Commercial awareness – an understanding of how your actions can affect profitability of a project
Team working and communication
Technical skills
An eye for detail
Problem solving
Management skills.
Application Closing Date
28th February, 2019.
The post SPM Professionals Limited Job Vacancy : Civil Engineer appeared first on Jobs in Nigeria – http://jobsinnigeria.careers.