Talentsquare Job Vacancy : Retail Supervisor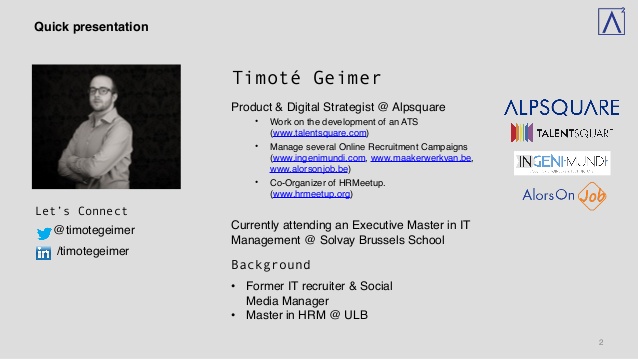 Talentsquare – Our client, a Fashion Retail company (women clothing store and accessories) is seeking application from qualified candidtates to fill the position below:

Job Title: Retail Supervisor
Location: Lagos
Job Type: Full Time

Job Description
The ideal candidate will be responsible for supervising the retail staff within the business.
They will coordinate the shipping of goods, set up displays, and assist customers and staff during business hours, oversees the workflow at the facility. They will not just supervise the work of others, but will also coach, resolve issues and serve as a link between subordinates and upper management.
The ideal candidate will be a competent individual who will be able to guide the employees.
They will be well-versed in processes under the role's responsibility and will be results-driven and focused. oversee the daily operations of the store. They will be the one to ensure the smooth running of operations to maximize sales and minimize costs.
The ideal candidate will have previous experience and knowledge of diverse business areas such as sales, marketing etc.
The goal is to ensure that operations are carried out productively so as to ensure profitability and sustainable growth. Women are encouraged to apply.
Responsibilities
Manage retail staff, including cashiers and people working on the floor.
Meet financial objectives by preparing an annual budget; scheduling expenditures; analyzing variances; initiating corrective actions.
Formulate pricing policies.
Determine daily coupons.
Ensure pricing is correct.
Work on store displays.
Attend trade shows to identify new products and services.
Coach, counsel, train, and discipline employees.
Evaluate on-the-job performance.
Identify current and future trends that appeal to consumers.
Ensure merchandise is clean and ready to be displayed.
Approve contracts with vendors.
Maintain inventory and ensure items are in stock.
Keep up with fluctuating supply and demand.
Analyze operating and financial statements for profitability ratios.
Ensure promotions are accurate and merchandised to the company's standards.
Utilize information technology to record sales figures, for data analysis and forward planning.
Ensure standards for quality, customer service, store cleanliness and health and safety are met.
Monitor local competitors.
Organize and distribute staff schedules.
Preside over staff meetings.
Help retail sales staff achieve sales targets.
Manage different departments within the store.
Handle customer questions, complaints, and issues.
Qualifications
Proven experience as supervisor or relevant role
Familiarity with company policies and legal guidelines of the field
Ability to learn a variety of job descriptions
Excellent communication and interpersonal skills
Outstanding organizational and leadership skills
Good knowledge of MS Office
Diploma/Certificate in first line management or relevant field
B.Sc/BA in Management or relevant discipline will be considered an advantage.
Salary Range
N70,000 – N120,000 per month.
Application Closing Date
Not Specified.
The post Talentsquare Job Vacancy : Retail Supervisor appeared first on Jobs in Nigeria – http://jobsinnigeria.careers.