Alfred & Victoria Associates Job Vacancy : Scrum Master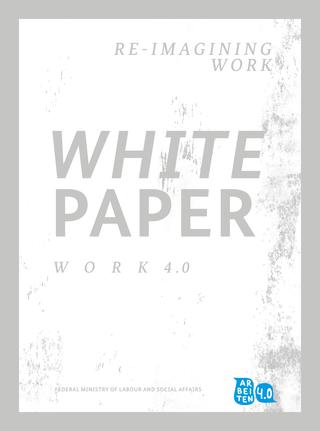 Alfred & Victoria Associates is one of Nigeria's leading ICT solution based company. Our company offers a wide range of services which are in high demand of today's emerging market. AVA has three major arms which have been streamlined to meet our customer's needs.
We are recruiting to fill the position below:
Job Title: Scrum Master
Location: Lagos
Job Description
Responsible for managing Agile/Scrum methodology and multiple-sprint release span thereby creating an environment in which the software team(s) can execute
Responsibilities
Provide project status to managers and key stakeholders
Utilize project management methods, standards, and project integration to coordinate all internal and external resources required to complete assigned projects
Develop project plans based on specifications provided by the Program manager and manage effective execution of the initiatives
Participate in identifying projects costs, resource allocation, project schedule changes and issue
Source for alternate solutions for issues and escalate issues when necessary
Manage agile/scrum boards, participate in backlog maintenance and grooming and other core scum tasks
Keep Scrum process running
Ensure a proper power balance between project office, team, and management
Ensure team members are focused on the current Sprint in order to achieve the set Sprint goals
Detect hidden problems and strives to solve them
Solve impediments
Encourage and help to achieve transparency
Support team building and team development by utilizing the abilities and skills of individuals, and fostering a Feedback culture
Provide timely and concise communications to functional leadership regarding project status and pending issues
Analyse processes and make recommendations for optimizing resources and product delivery.
Ensures all scrum meetings takes place
Requirements
Bachelor's Degree in Computer Science or related field
Master in Computer Science or related discipline is required is an added advantage
Certified Scrum Master with a minimum of 5 years of experience utilizing Agile Scrum methodologies
Knowledge and/or experience using successful Agile techniques and tools e.g. User Stories, JIRA, Trello, Azure Devops (VSO)
Ability to manage Agile boards, participate in backlog maintenance and grooming and other core scrum tasks
General software development experience.
Salary
Very attractive.
Application Closing Date
3pm on Tuesday, 5th March, 2019.
The post Alfred & Victoria Associates Job Vacancy : Scrum Master appeared first on Jobs in Nigeria – http://jobsinnigeria.careers.