Dewcort Technologies Nigeria Limited Job Vacancy : Secretary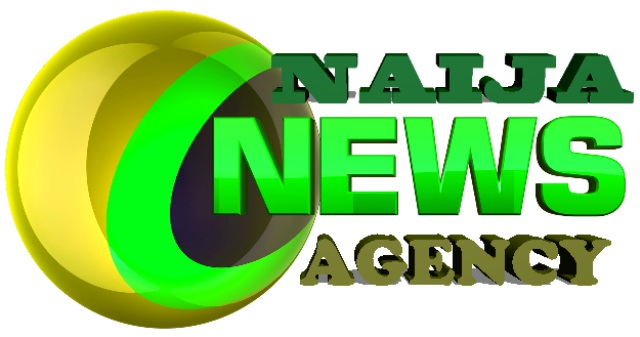 Dewcort was founded in 2008. The Company was registered first as a Business Name with the name "Dewcort Technologies Services" by the Corporate Affairs Commission (CAC) of the Federal Republic of Nigeria and has its base in Lagos, Nigeria. In 2011, as the opportunities to provide quality engineering services was presented, the founders decided to re-registered the company as a limited liability company with the name, "Dewcort Technologies Nigeria Limited'. For the past six years, Dewcort has being handling mechanical, electrical and communication engineering projects for big players in the construction, power sector and oil/gas industries.
After brainstorming on how to meet up with increase in contracts, we are currently looking for quality people who consistently strive for excellence within their field to fill the vacant position below:
Job Title: Secretary
Location: Lagos
Job Type: Full Time

Main Functions
Organizing, preparing agendas for and taking minutes of board meetings and annual general meetings (AGMs)
Maintaining statutory books
Dealing with correspondence, collating information and writing reports, ensuring decisions made are communicated to the relevant company stakeholders
Contributing to meeting discussions as and when required, and advising members of the legal, governance, accounting and tax implications of proposed policies;
Monitoring changes in relevant legislation and the regulatory environment and taking appropriate action;
Liaising with external regulators and advisers, such as lawyers and auditors;
Developing and overseeing the systems that ensure the company complies
with all applicable codes, in addition to its legal and statutory requirements.
Maintaining the register of shareholders and monitoring changes in share ownership of the company;
Taking a role in share issues, mergers and takeovers.
Managing office space and property as well as dealing with personnel administration;
Overseeing public relations and aspects of financial management.
Requirements
Minimum of OND
Must be self-motivated
Must be organized
Must be a good communicator
Must be an IT literate
Should be able to work with little or no supervision
Remuneration
Salary is between N70,000 – N90,000 per month, excluding incentives and allowances
Application Closing Date
25th March, 2019.
The post Dewcort Technologies Nigeria Limited Job Vacancy : Secretary appeared first on Jobs in Nigeria – http://jobsinnigeria.careers.