AP Was There: Yarborough-Allison brawl mars '79 Daytona 500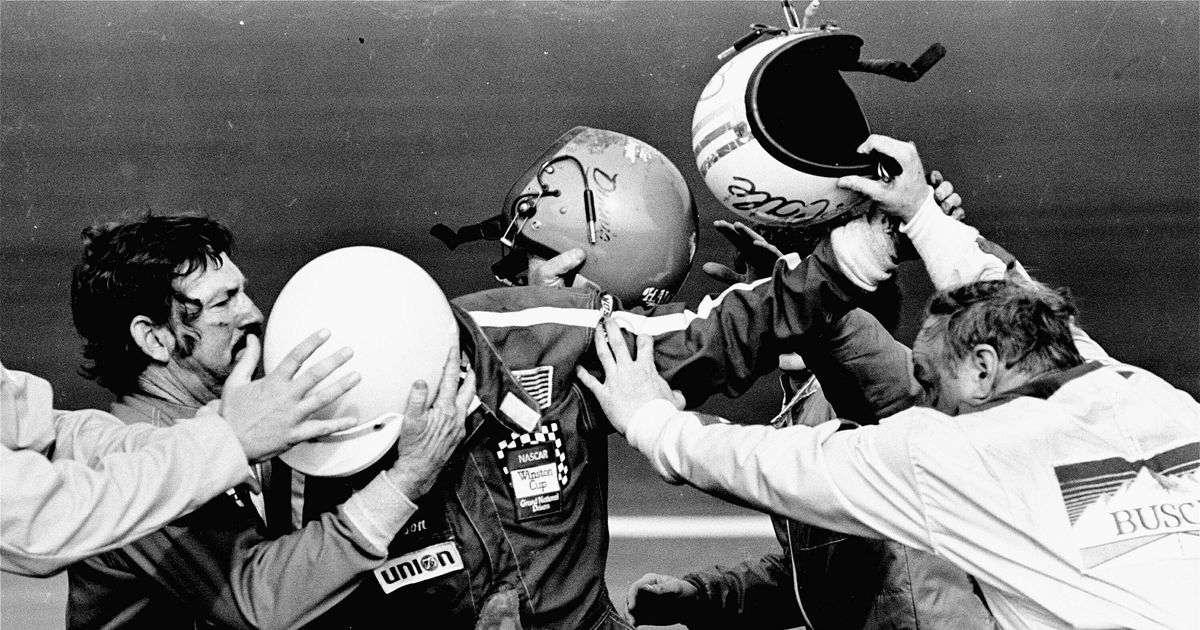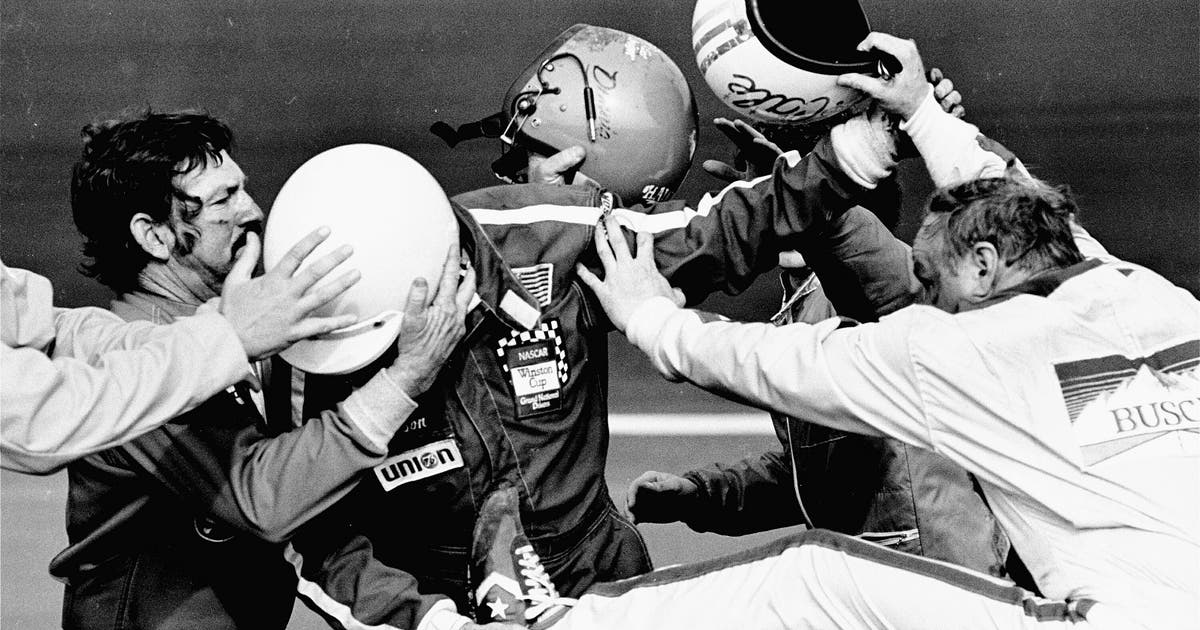 DAYTONA BEACH, Fla. (AP) — Richard Petty won the race. Who won the fight?
The 1979 Daytona 500 title may have gone to The King, but it is most memorable for the infield brawl between Cale Yarborough and the Allison brothers, Donnie and Bobby. The tussle came after Yarborough and Donnie Allison wrecked while running 1-2 on the last lap of the race, giving Petty his opening.
Below is The Associated Press story on the fight and what the drivers said afterward as it appeared in The Decatur (Ill.) Herald on Feb. 19, 1979, the day after the race. The byline was Jerry Garrett and the story was labeled an "analysis' of what happened.