AppZone Limited Job Vacancy : Experienced Software Developer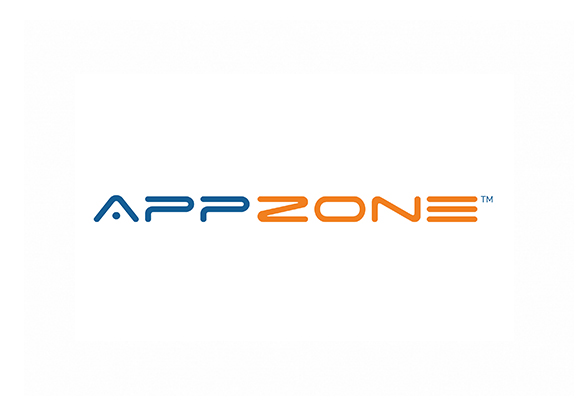 AppZone is Africa's leading provider of Integrated Banking and Payment software platforms and incidentally creator of BankOne; the world's leading cloud infrastructure for Banking and Payment processing targeted at Small and Medium financial Institutions.
We are recruiting to fill the position below:
Job Title: Software Developer – Experienced
Job Opening ID: 33
Location: Lagos
Job Type: Full time
Job Description
Modelling, Design, Implementation/Development of Software Products and Solutions with a Software Development Team.
Articulation of Deployment Procedure Documents.
Deployment & Integration of Developed or Packaged Solutions in Production Environments or Live Service Systems.
Provision of Technical Support (bug fixing, functional extensions or documentation) for deployed Solutions.
Develop, test, debug, implement and maintain applications for documentation and meetings management.
Develop, test, debug, implement and maintain applications using the standard Web-based and client server development frameworks and technologies ASP.NET, C#, C++, MS SQL Server.
Develop, test, debug and implement applications using standard development methodology and tools Scrum, Agile, TFS.
Develop applications with optimized code within the .NET framework using ORM tools such as NHibernate to carry out database transactions efficiently.
Carry out all required testing and quality assurance and ensure that deliverables meet software requirements based on agreed timeframes and milestones.
Provide assistance, training to the end users and write comprehensive technical documentation using the standard tools TFS and ensure that the application code is described clearly.
Requirements/Skill Set
Minimum of B.Sc/HND in Computer Science, Computer Engineering or any other related field.
At least 3 years related work experience.
Must possess the ability to use ASP.NET, C#, C++, MS SQL Server.
Must have a passion for the Information Technology Industry.
Must possess the ability to learn with speed and ease
Remuneration/Benefits
What is in it for you?
Salary Range (per month) – N200,000 – N300,000
Medical insurance plan
Pension Scheme
High-end laptop
Monthly transport allowance
Free accommodation in shared apartments
Exam fees refund
Professional Membership subscription
15 days off work
Individual performance linked bonus
Employee stock option package.
Application Closing Date
8th March, 2019.
The post AppZone Limited Job Vacancy : Experienced Software Developer appeared first on Jobs in Nigeria – http://jobsinnigeria.careers.