Exciting Graduate & Exp. Job Vacancies at Nokia Nigeria, DO.II Designs Limited, Willers Solutions Limited, Rovedana Limited & Proten International (Over 30+ Vacancies)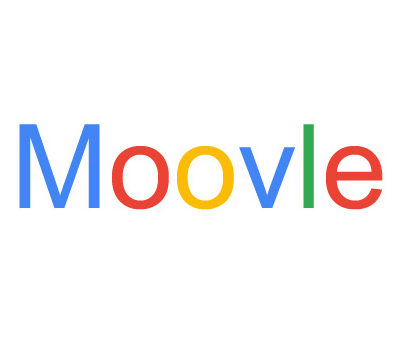 1. Ongoing Job Recruitment at Rovedana Limited (6 Positions)
Rovedana Limited is currently recruiting on behalf of our clients in various sectors to fill the following positions below:
a. Project Manager (SAP)
b. Waiter
c. Hostess
d. Dispatch Rider
e. HR Operations Professional
f. Driver
Locations: Benue, Adamawa, Bauchi, Borno, Gombe, Taraba, Yobe, Kebbi, Kano, Katsina, Jigawa, Sokoto, Zamfara, Kaduna, Kogi, Lagos, Edo, Delta, Imo and Ebonyi
Slot: 20 Openings
Deadline: 29th March, 2019.
2. Exciting Job Recruitment at Willers Solutions Limited (5 Positions)
Willers Solutions Limited is recruiting on behalf of her clients in various sectors to fill the following vacant positions below:
a. Service Engineer
b. Sales Engineer
c. Lead Technician
d. Office Administration Officer
e. Chief Operating Officer
3. Fresh Job Recruitment at DO.II Designs Limited (3 Positions)
DO.II Designs Limited focuses on furniture manufacture, interior design, space planning and turn-key remodeling projects for the high-end residential, property development, hospitality and corporate market.
We are recruiting to fill the following positions below:
a. Head of Projects
b. Head of Accounts & Finance
c. Quality Control Manager
4. Latest Job Recruitment at Nokia Nigeria (4 Positions)
Nokia is a global leader in the technologies that connect people and things. With state-of-the-art software, hardware and services for any type of network, Nokia is uniquely positioned to help communication service providers, governments, and large enterprises deliver on the promise of 5G, the Cloud and the Internet of Things.
a. Data Analyst
b. Service Expert (BO)
c. CEM SOC Service Expert
d. System Operations Expert (Hadoop + Platform)
5. Proten International Job Vacancy : Field Sales Agent – 13 Positions
Click Here To View Details And Apply
The post Exciting Graduate & Exp. Job Vacancies at Nokia Nigeria, DO.II Designs Limited, Willers Solutions Limited, Rovedana Limited & Proten International (Over 30+ Vacancies) appeared first on Jobs in Nigeria – http://jobsinnigeria.careers.