Beetle Taxis Job Vacancy : Assistant Transport/ Logistic Manager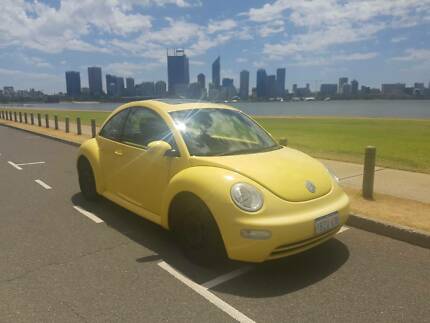 Beetle Taxis Executive Cars is a licensed private hire minicab operator in Nigeria. We provide luxury transport at highly competitive rates to all boroughs and Nigeria airports. We are strong believers in customer satisfaction and endeavour to meet the requirements of all customers with our reliable, fast and discreet service. We offer a professional, flexible and luxury chauffeur service and our comfortable executive cars will take you wherever you need to go. We are a transport company that is constantly improving our services and quality in order to meet the needs of our customers.
We are recruiting to fill the position below:
Job Title: Assistant Transport/ Logistic Manager
Location: Abuja
Duties and Responsibilities
Planning routes and load scheduling for multi-drop deliveries.
Booking in deliveries and liaising with customers.
Allocating and recording resources and movements on the transport planning system.
Ensuring all partners in the supply chain are working effectively and efficiently to ensure smooth operations.
Communicating effectively with clients and responding to their requirements.
Booking sub-contractors and ensuring they deliver within agreed terms.
Directing all transportation activities.
Developing transportation relationships.
Monitoring transport costs.
Negotiating and bargaining transportation prices.
Dealing with the effects of congestion.
Serve as contact persons for all workers within assigned territories.
Implement schedule and policy changes.
Monitor operations to ensure that staff members comply with administrative policies and procedures, safety rules, union contracts, and government regulations.
Promote safe work activities by conducting safety audits, attending company safety meetings, and meeting with individual staff members.

Basic Qualifications
Have relevant qualifications – Minimum of B.Sc/HND in Transportation/ logistic or other relevant field
Ability to read, speak and understand English language
At least 3-10 years of experience in logistic or similar roles
Must be above 18 years old
Skill Required:
Forward Thinking.
Strong Numerical and Analytical Skills.
Extensive Industry Knowledge.
Team player.
Salary
Competitive.

Application Closing Date
28th February, 2019.
The post Beetle Taxis Job Vacancy : Assistant Transport/ Logistic Manager appeared first on Jobs in Nigeria – http://jobsinnigeria.careers.