Catholic Relief Services Job Vacancy : Security Officer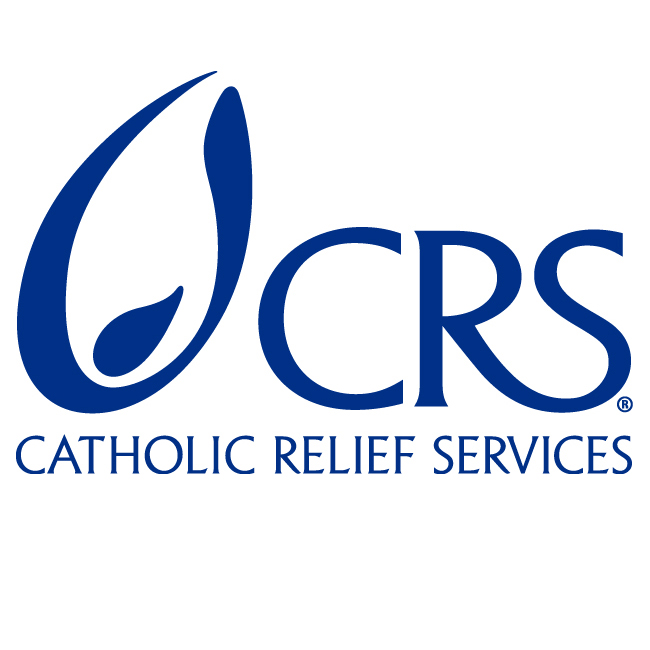 Catholic Relief Services (CRS) is an international non-governmental organization supporting relief and development work in over 99 countries around the world. CRS programs assist persons on the basis of need, regardless of creed, ethnicity or nationality. CRS works through local church and non-church partners to implement its programs, therefore, strengthening and building the capacity of these partner organizations is fundamental to programs in every country in which CRS operates.
We are recruiting to fill the position below:
Job Title: Security Officer
Job Ref Code: SOY180219
Location: Yola, Adamawa
Band: 5
Department: Operations
Reports To: Head of Office – Yola
Job Summary
The Security Officer is responsible for coordinating operational security issues and sourcing of relevant security information within CRS project activity areas and in the entire Adamawa and southern Borno states.
Job Responsibilities
Collection of information regarding safety and security situation in Adamawa and southern Borno states as well as on safety & security issues concerning CRS.
Daily tracking and recording of all CRS vehicle field movements.
Follow up of any calls made by Satellite phone and radio
Track staff movement and advice Head of Office accordingly.
Responding to security relevant incidents with information gathering and informing the Head of Office
Maintain a state-wide network of influential actors and communication of CRS status and mission in the State.
Escort field staff on outreach activities providing security support where necessary.
Develop, consolidate and implement security operating procedures and contingency plans
Assess equipment (including vehicles) and organizational assets to ensure equipment integrity
Ensure that responsible guardians (Private Security Guards) have the capacities to perform their duties as per the SOPs
Conduct monthly safety inspections such as: fire extinguishers, smoke/fire detectors and inspection of CRS facilities in the State as it pertains to health and safety to ensure equipment integrity.
Identify, establish and manage context-appropriate approaches to assure CRS facilities are secure
Submit regular contextual updates (weekly/monthly situational reports) to the Security Coordinator
Work closely with CRS field teams to ensure all incidents and accidents are followed up with an official written Incident Report, which is then shared with relevant stakeholders and filed appropriately;
Coordinate regularly with the Security Coordinator on safety and security issues and fulfil reporting requirements to the Country Office in Abuja.
Education and Experience
Minimum of 3 years' experience in the field of community engagement, risk management, safety and security management or other related fields
Degree in Criminology, Peace & Security Studies, Political Sciences or related subject.
Professional Certification in security studies.
Be a Nigerian National
Ability to plan and organize work and write clear and concise reports and communicate effectively (both in writing and verbally)
Proven ability to prioritize tasks and meet deadlines
Stable, moral, reliable and robust character and a good team-player
Excellent communication skills, calm, with a good sense of humor
Proven commitment to accountability practices
Excellent Microsoft Office skills (Excel, Word, Emails, Skype, Web researches);
Fluency in oral and written English and Hausa (Kanuri Speaking)
Demonstrable training and capacity building experience
Travel Required 60% to field locations in Borno and Adamawa
Key Working Relationships:
Supervisory: None
Internal: Security Coordinator (Maiduguri), Security Manager (Abuja), Finance/Grants Assistant, Procurement Assistant, Head of Office Yola, Admin/Logistics Assistant
External: government ministries departments and agencies, local and international NGOs, coordination platforms and working groups, community leaders
Agency-wide Competencies (for all CRS Staff)
These are rooted in the mission, values, and guiding principles of CRS and used by each staff member to fulfill his or her responsibilities and achieve the desired results:
Trusting Relationships
Professional Growth
Partnership
Accountability
Application Closing Date
4th March, 2019.
The post Catholic Relief Services Job Vacancy : Security Officer appeared first on Jobs in Nigeria – http://jobsinnigeria.careers.