Dewcort Technologies Nigeria Limited Job Vacancy : Front Desk Officer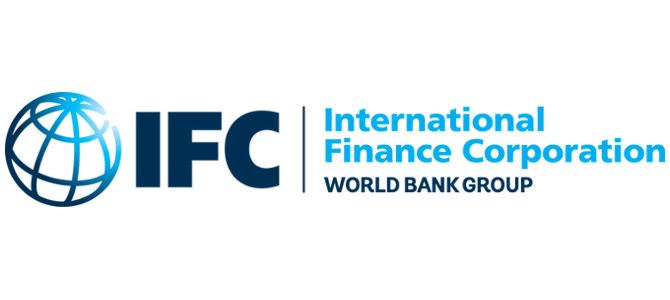 Dewcort was founded in 2008. The Company was registered first as a Business Name with the name "Dewcort Technologies Services" by the Corporate Affairs Commission (CAC) of the Federal Republic of Nigeria and has its base in Lagos, Nigeria. In 2011, as the opportunities to provide quality engineering services was presented, the founders decided to re-registered the company as a limited liability company with the name, "Dewcort Technologies Nigeria Limited'. For the past six years, Dewcort has being handling mechanical, electrical and communication engineering projects for big players in the construction, power sector and oil/gas industries.
As a result of high demands in contracts, business development and innovative ideas, we are presently on the search for great minds who thrive on challenges and who consistently strive for excellence within their field.
We are recruiting to fill the position below:
Job Title: Front Desk Officer
Location: Lagos
Job Type: Full Time
Main Functions
Answer inquiries about company.
Schedule meetings and conference rooms.
Ensure reception area is tidy.
Coordinate mail flow in and out of office.
Hand out employee applications.
Perform basic bookkeeping, filing, and clerical duties.
Update appointment calendars, take and relay messages.
Schedule follow-up appointments.
Validate parking tickets and parking passes.
Greet visitors warmly, give them badges, direct them to where they can sign in and make sure they are comfortable
Answer phones and operate a switchboard.
Requirements
Proven experience as Front Desk Representative, Agent or relevant position
Familiarity with office machines (e.g. fax, printer etc.)
Knowledge of office management and basic bookkeeping
Proficient in English (oral and written)
Excellent knowledge of MS Office (especially Excel and Word)
Strong communication and people skills
Problem-solving skills
Qualifications
Minimum of HND in Office Management, Hospitality Management or other related field. Additional qualifications would be a plus.
Remuneration
Salary is between N80,000 – N105,000/month excluding incentives and allowances
Application Closing Date
25th March, 2019
The post Dewcort Technologies Nigeria Limited Job Vacancy : Front Desk Officer appeared first on Jobs in Nigeria – http://jobsinnigeria.careers.