Lidya Nigeria Job Vacancy : Graduate Investment Analyst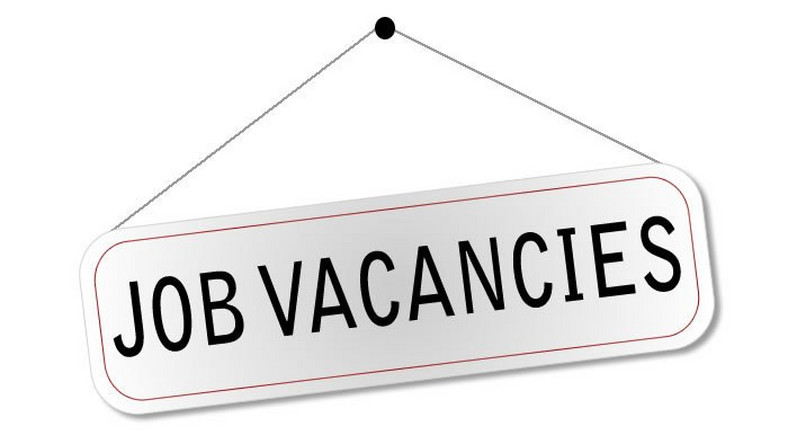 Lidya is a financial services platform to improve access to credit and finance across frontier and emerging markets starting with Nigeria. Launched in November 2016, with a mission to close that yawning credit gap, both in Nigeria and across emerging markets where there is a $2.6 Trillion SME credit gap worldwide.
We are recruiting to fill the position below:

Job Title: Investment Analyst
Location: Lagos
Job Description
The Investment Analyst position is responsible for acquiring & managing clients and assessment of the creditworthiness of potential customers, with the goal of optimizing the mix of company sales and bad debt losses. You will work closely with the Senior Management team and be fully responsible for:
Customer Acquisition: Qualification, education, closing and launching relationships with clients across relevant sectors including but not limited to Companies in the eCommerce, Consumer Goods, Healthcare and Financial Services industries.
Loan Portfolio Growth. Support the evaluation, authorization and approval of loans given to customers including, ensuring that credit appraisals and documentations are completed properly.
Key Tasks and Responsibilities
Managing existing client engagements. Managing and closing current deals with clients, corporate partners, funding partners, and acquiring new business for Lidya, in particular with Enterprise clients.
Authentication of documentation presented for all credit applications and ensuring they meet KYC, loan assessment and any other documentation as required by the Lidya and by the regulators.
Appraisal of customer loan applications and approval or rejection of applications within agreed timelines and loan limits.
Design and implement process for recollection of disbursed loans including recovery of items pledged as security on delinquent loans.
Managing and assisting in the preparation of financial models and client marketing presentations.
Desired Qualifications
1 to 3 years+ of experience (preferably commercial) working with an Investment Bank, Commercial Bank, Management Consulting Firm or in a Business Development Role.
Working knowledge of the entire underwriting process from loan application to funds disbursement and collections.
Bachelor's degree in Finance, Accounting, Statistics, Mathematics, Engineering, Investments or a related business discipline (MBA, CPA, or CFA is a plus).
Demonstrated experience with managing day to day aspects of client relationships and projects including considerable experience with customer negotiations.
Skillset:
Outstanding customer engagement skills and a passion for creating an extraordinary customer experience regardless of the final credit decision.
Strong analytical skills including the ability to read and assess both individual and company financial statements – profitability, cash flow and debt service capacity analysis + projections.
Ability to properly identify the key credit risks, and reach a prompt and well thought out credit decision.

Application Closing Date
Not Specified.
The post Lidya Nigeria Job Vacancy : Graduate Investment Analyst appeared first on Jobs in Nigeria – http://jobsinnigeria.careers.