Nicole Sinclair Consulting Job Vacancy : Learning System Specialist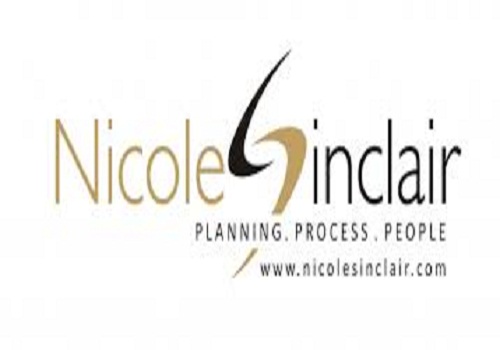 Nicole Sinclair is a human resource consulting firm founded to maximize HR potential of its existing and potential clients. This we provide through effective partnership in attracting superior talent, developing staff and designing HR processes to yield maximized organizational effectiveness.
We are recruiting to fill the position below:
Job Title: Learning System Specialist
Location: Lagos

Responsibilities
Responsible for the management, administration and maintenance of systems/application supporting training.
Provide ongoing application support, including problem resolution and emergency maintenance when required.
Providing standardize learning processes, training, and coordinate various implementation activities.
Build training programmes including coaching and mentoring programs from scratch (from the initial idea through planning, implementation, review and outcomes analysis) .
Design and expand training and development programmes based clients need.
Develop and facilitate relevant "in-house" training sessions / programs, including induction programmes for new staff.
Review training and development needs, identifying and collating training needs and identifying gaps for clients.
Monitor and evaluate feedback and effectiveness of all learning and development activity.
Develop training cost and budget for all planned programmes and keep within budgets.
Approaching client and advertising training courses to fit their requirements.
Ensuring that every Learning and development intervention includes robust evaluation of the effectiveness and measurement of return of investment
Amend and revise programmes as necessary, in order to adapt to changes occurring in the work environment
Requirements
B.Sc in a relevant discipline
Demonstrated experience in developing and implementing training programs including coaching and mentoring programs.
Familiarity with e-learning platforms and learning management systems
Advanced proficiency in Microsoft office programmes
Sound knowledge of training and development principles and practices.
Ability to liaise effectively and professionally with clients
Ability to manage time, set priorities and plan workload to meet objectives
Attention to detail and good work presentation in all aspects of associated administration.
Ambitious to learn with a curiosity and appetite for development.
Strong communication skills (both oral and written) and customer service skills
Application Closing Date
25th February, 2019.
The post Nicole Sinclair Consulting Job Vacancy : Learning System Specialist appeared first on Jobs in Nigeria – http://jobsinnigeria.careers.