Owens and Xley Consults Job Vacancy : Sales Manager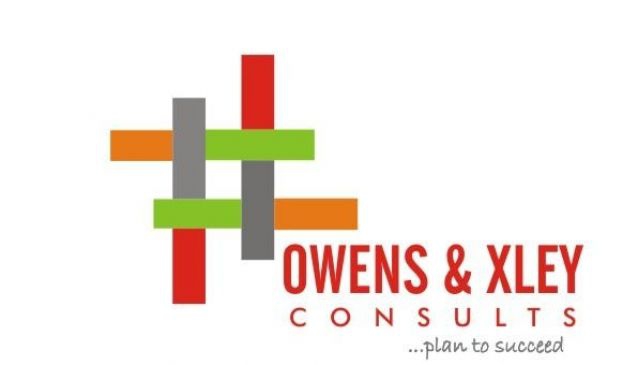 Owens and Xley Consults – Our client, a reputable indigenous Fashion brand is seeking applications from qualified candidates to fill the vacant position below:
Job Title: Sales Manager
Location: Lagos

Responsibilities
Duties shall include but shall not be limited to the following:
Serving or supervising existing accounts, including social accounts, obtaining orders, and establishes new accounts and clientele by planning and organizing daily work schedule to call on existing or potential sales outlets and other trade factors.
Providing digital and written content.
Adjusting content of sales presentations by studying the type of sales outlet or sales factors.
Accomplishes marketing and sales objectives by planning, developing, implementing, and evaluating advertising, merchandising, and sales promotions or collaborations; developing and executing field sales action plans.
Identifies marketing opportunities by identifying consumer requirements.
Focusing sales efforts by studying existing and potential customers.
Monitoring competition by gathering current marketplace information on pricing, products, new products, delivery schedules, merchandising techniques, etc.
Recommending changes in products, service, and policy by evaluating results and competitive developments.
Resolving customer complaints by investigating problems; developing solutions; preparing reports; making recommendations to the director or any authorized representatives of company.
Representing company at fashion, and fashion-related events.
Achieves marketing and sales operational objectives by contributing marketing and sales information and recommendations to strategic plans and reviews; preparing and completing action plans; implementing customer-service standards; resolving problems, identifying trends; determining system improvements; implementing change.
Meets marketing and sales financial objectives by forecasting requirements. Preparing and coordinating events.
Improves product marketability and profitability by researching, identifying, and capitalizing on market opportunities; improving product packaging; coordinating new product development.
Provides information by collecting, analyzing, and summarizing data and trends.
Protects organization's value by keeping information confidential.
Requirements
Female
Proven integrity
Familiarity with financial and customer service principles
Problem-solving attitude
Not older than 30
Good initiative, time and stress management skills
Leadership and organizational abilities
Interpersonal and communication skills
Have a deep desire to work in the fashion industry
Confident and pleasant
Focused and not fussy
Application Closing Date
Not Specified.
The post Owens and Xley Consults Job Vacancy : Sales Manager appeared first on Jobs in Nigeria – http://jobsinnigeria.careers.