Seyi Law Says It Was A Prank, Reveals His Marriage Is Intact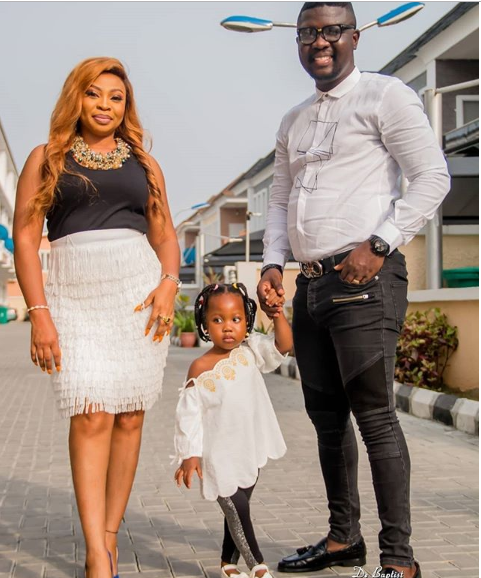 Comedian Seyi Law may have left many of his fans and people alike confused when he said his marriage was intact and the news of the crash of his marriage was false.
The ace comedian who doesn't hesitate to share his family photos from time to time had earlier shared the shocking message of his marriage crash last night on Instagram.
He said:
"Due to irreconcilable differences would have been enough to announce this, but the kind and beautiful heart of my ex-wife must be stated. She is one of the best women I have ever known. It is however sad, that I announce that my wife and I have decided to path ways for good. We will appreciate your love and support at this time. God bless you. Tiwaloluwa is safe and good."
As expected, Nigerians reacted to the viral news with many saying it sounded unbelievable.
Perhaps, not expecting the reactions, he responded swiftly saying it was a joke and apologised to his wife saying she found it embarrassing.
His fans didn't find this funny as many were angered and said it was a joke too expensive to make.
 It was learnt that he played the prank to gain publicity  due to his upcoming show in UK.