Sala:Nantes Retire No 9 Shirt In Honour of Late Footballer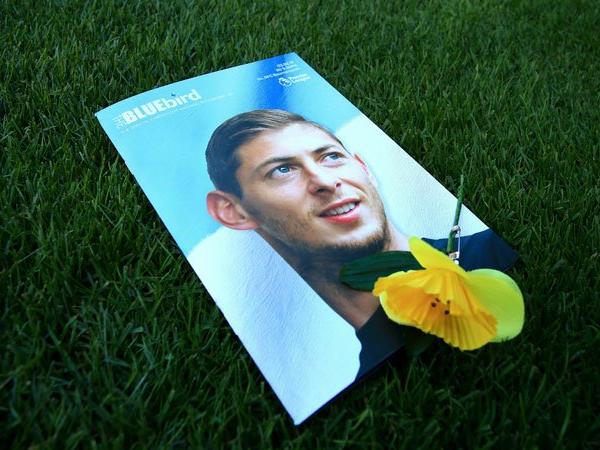 Emiliano Sala's former club Nantes will retire their No 9 shirt in honour of the footballer who died in a plane crash in the English Channel.
The French club made the announcement in an emotional tribute to the striker after a body recovered from the wreckage of the plane was confirmed to be the missing footballer.
Manager Vahid Halihodzic was in tears as he told reporters he had a "special relationship" with the striker.
"He loved the club. He loved football. We will remember him forever," he said.
"I have a lot of affection for my players as a coach. Working with him was a real pleasure.
"I lived with him for three or four months and everybody loved him, they adored him.
"I was a No 9. He was an extraordinary No 9."