Voluntary Service Overseas Job Vacancy : ICS Team Leader – 3 Positions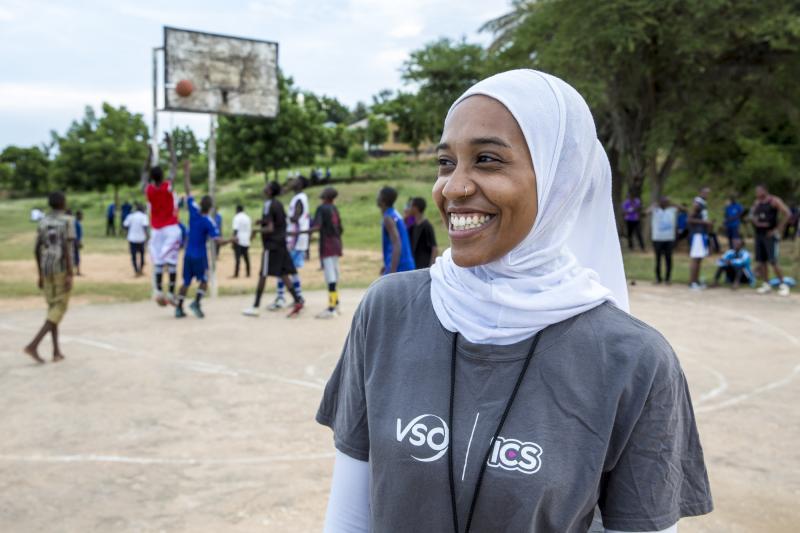 Voluntary Service Overseas (VSO) is the world's leading international development organization whose vision is "A World without poverty". Our approach to fighting poverty is through the lasting power of volunteering. VSO currently works in 24 countries across Africa, Asia and The Pacific.
We are recruiting to fill the position below:
Job Title: ICS Team Leader (Volunteer Role)
Location: Enugu (2); Kwara (1)
Report: Reports to the ICS Project Officer
Slot: 3 Openings
Job Description
The International Citizen Service (ICS) is a volunteering programme for 18-25 year olds, led by VSO and funded by the UK Government. ICS brings together young people from the UK and developing countries to volunteer in rural communities in Africa, Asia and Latin America for a period of 10 – 12 weeks. Presently, ICS projects in Nigeria center on Education and Livelihoods in communities in Enugu and Kwara State. Nigerian volunteers (In country Volunteers) work side-by-side with UK volunteers in these communities, staying with host families in the local community.
We are looking for a committed, passionate and experienced persons to fill in the role of team leaders in Kwara and Enugu state.
Role Summary
Work with a counterpart to provide pastoral support and supervision to a team of young UK and Nigeria volunteers on placement; reporting, monitoring and evaluation throughout the placement.
While on placement, team leaders are expected to live with community members (host homes) for one cycle – a period of three (3) months or two cycle – a period of six (6) months.
Application Closing Date
Friday, 22nd February, 2019.
The post Voluntary Service Overseas Job Vacancy : ICS Team Leader – 3 Positions appeared first on Jobs in Nigeria – http://jobsinnigeria.careers.